Right now you're wasting hours STRUGGLING to create the images you want.
You look at your website and dream about what your portfolio COULD BE.
No matter how many tutorials you watch,
no matter how many presets you buy,
there's no MAGIC FIX that gives you all the answers.
That's how I felt the first 2 years of my business. I tried IT ALL and I finally figured out the recipe of what works.
The Ultimate Workshop shows you step-by-step how to prepare, shoot and edit to create one-of-a-kind imagery that will WOW your clients and fill your creative heart.

The Complete Guide to

Film Emulation

like you've never seen it before.

After The Ultimate Workshop, you will know how to confidently create beautiful, editorial-style, film-like images with a digital camera over and over again.
Teaching styles in The Ultimate Workshop:
All of the 7 sections include printable PDFs, resource links and a comment box where you can ask any questions you may have.

You will get more than five hours of online video lessons with lifetime access anytime, anywhere!
Who is this workshop for?
Digital wedding photographers who want to learn how to effectively emulate film.
Scroll down to see what the workshop include...

---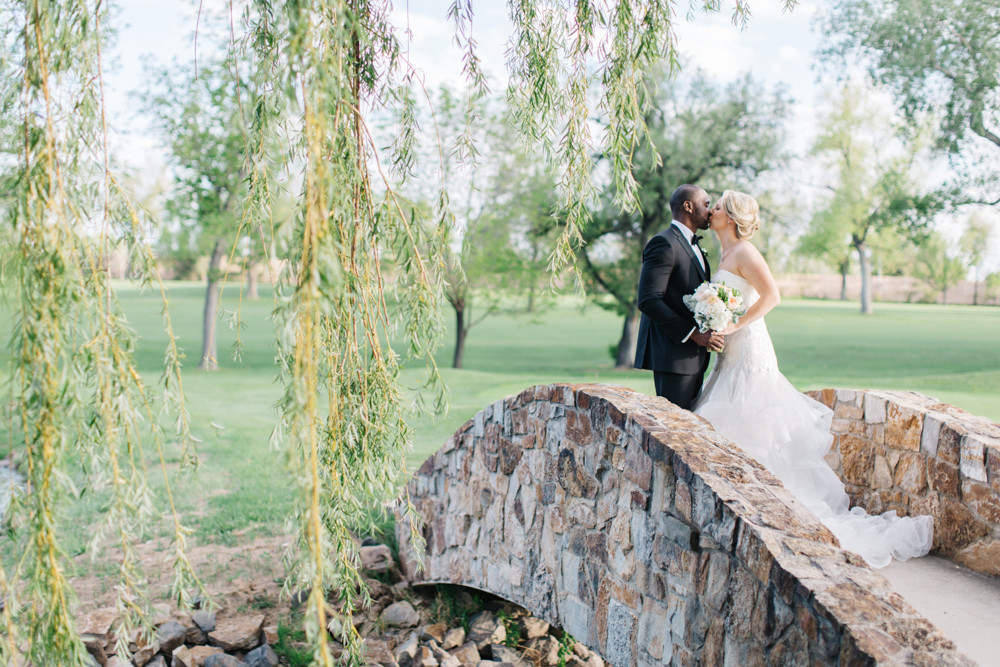 Imagine if you finally loved your greens,
every time.


I never had luck with any Lightroom preset...

Until I made my own!

This workshop includes the signature She Shoots Digital Lightroom preset, and tons of behind the scenes post-processing editing.
So you can finally say "buh-bye!" to that green problem you've been having...

You'll watch me edit an engagement session from start to finish (that we shoot together), wedding day details (that we will shoot and style together), and an editorial that has mixed (what I call unfortunate) lighting.
You'll know EXACTLY how to create perfect colors from start to finish
---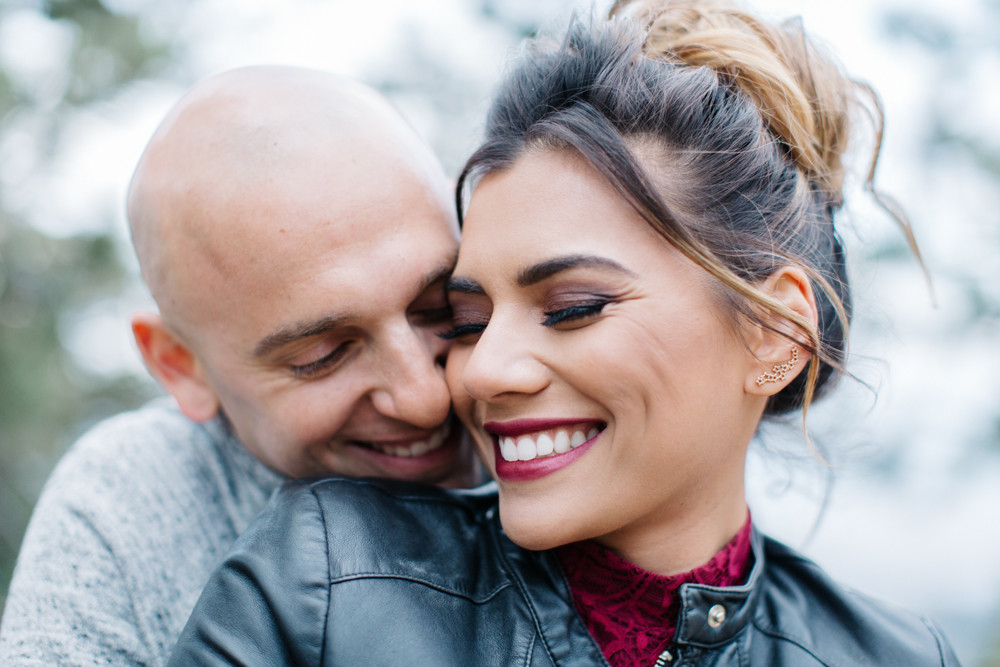 Watch me work with a REAL couple.

You'll go behind the scenes with me at a REAL engagement session with a REAL couple who I've never photographed before.

This section also includes the email and "what to expect" PDF that I send out before every session, and my 20-minute sneak peek process.

You'll watch me cull, edit and deliver a final gallery of beautiful images.

---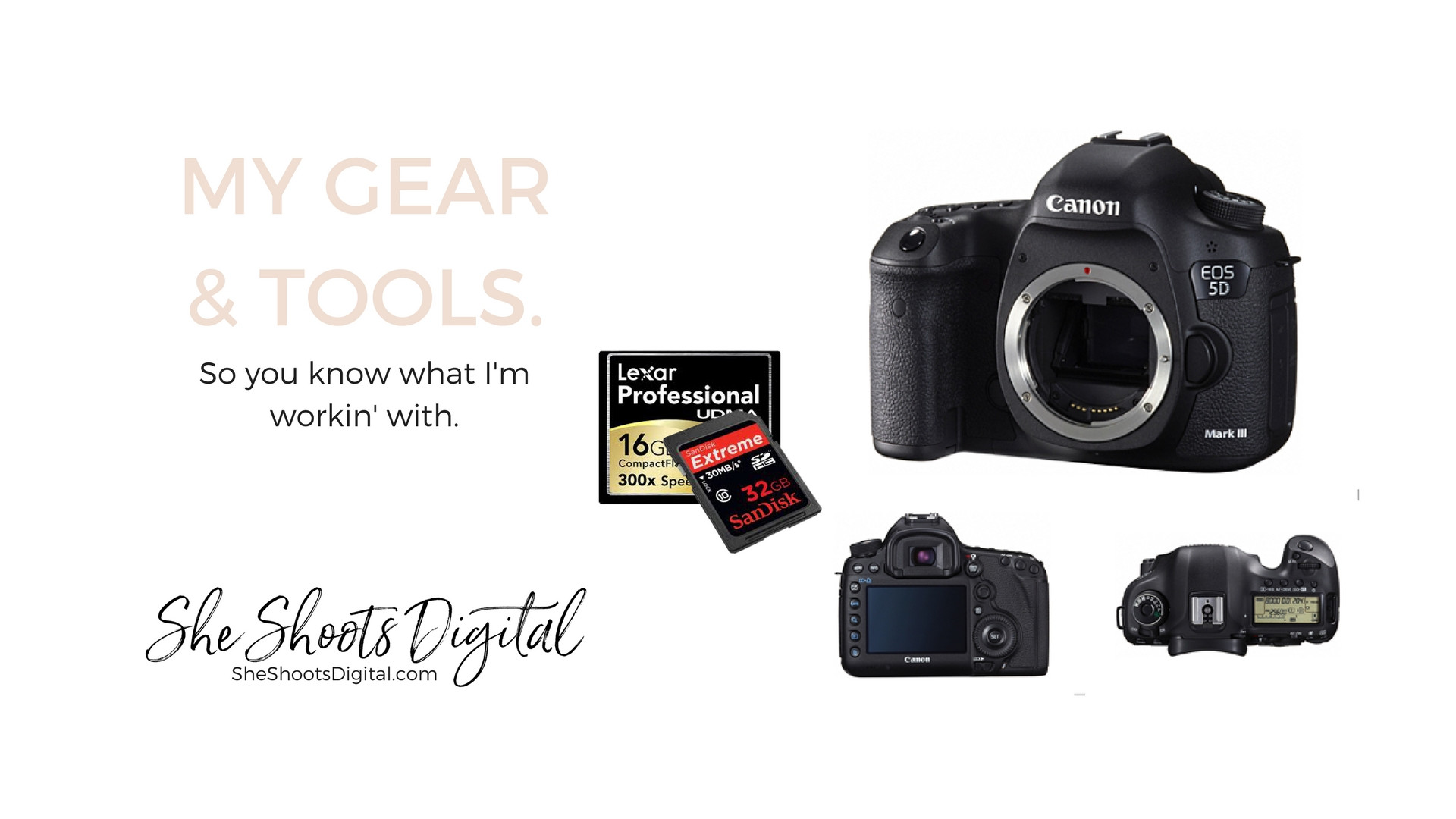 Learn all about what gear I use and how I use it!

You'll get the full scoop on what's in my camera bag and I'll show you exactly how I use all of it.
I tell you all my camera settings and in-camera settings.

Each section includes a resource PDF with links to every single item I reference.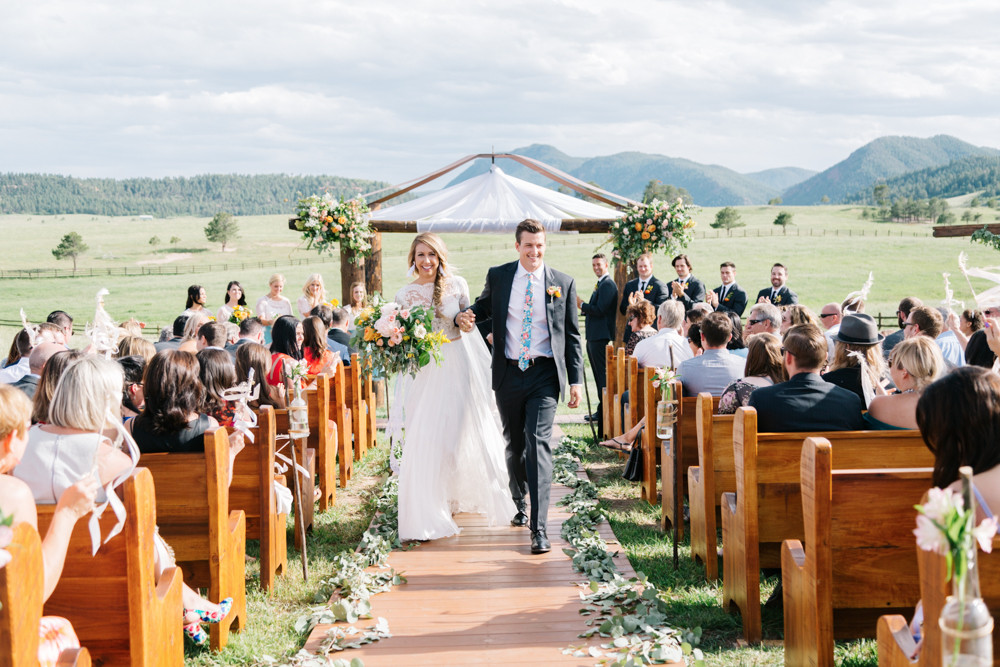 You're not in this alone.
Each section has a comments box where you can ask a question.
Any question.

I've laid out this workshop to be fool-proof,
but I understand we all sometimes need some extra help...
Know that I'm an open book and I'm with you every step of the way!
---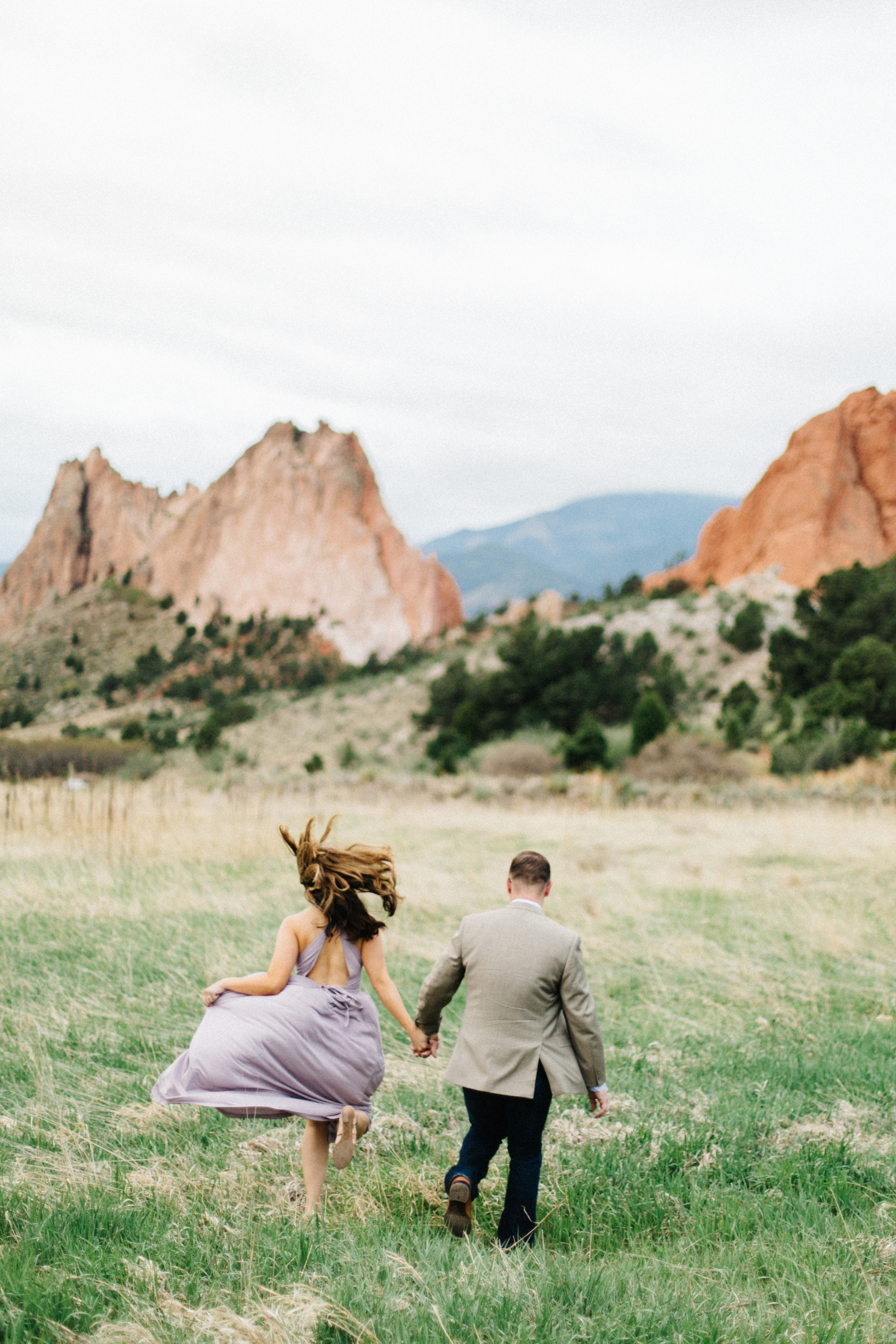 This is called the ultimate workshop for a reason.
This is more than just a Lightroom preset.
This is more than just a styling tutorial.
This is the whole enchilada.
This workshop is literally everything you need to create the editorial, fine-art style images you've always dreamed of, with a digital camera.
The best part?
It doesn't cost an arm and a leg,
and there is no airfare required!

There are 2 ways to pay, and you get to work from home whenever you have time.
Let's do this thingy!

---